10/09/2023
Natalie's £880 helps others with MS find respite through sailing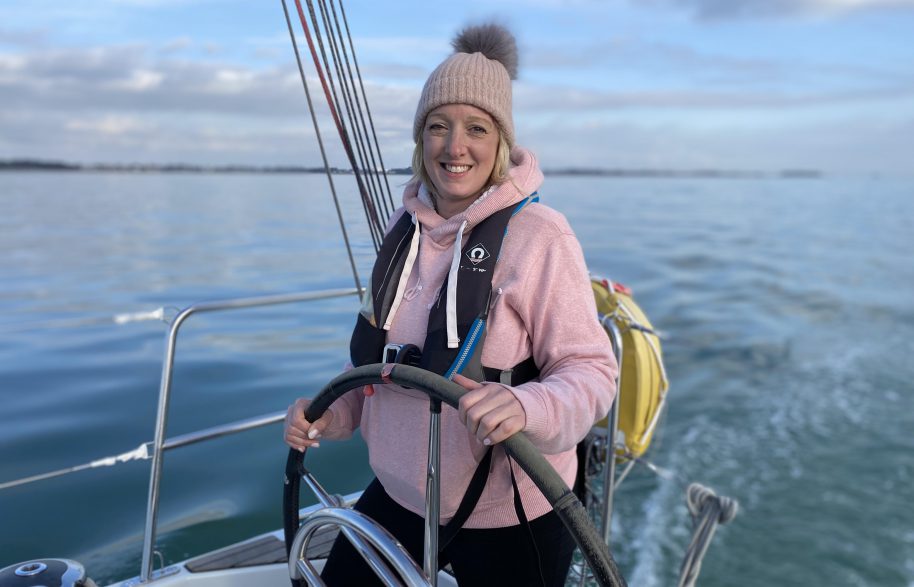 Natalie Turner has raised £880 for Oceans of Hope UK through her JustGiving page, and we couldn't be more grateful!
In 2020, Natalie experienced worrying health symptoms where she lost the ability to walk, and after ten days in hospital and numerous scans and tests, she was given a diagnosis of Relapsing Remitting Multiple Sclerosis.
Sailing with Oceans of Hope UK has reminded Natalie that her diagnosis doesn't prevent her from being magnificent! Here she shares her story:
"I first heard about Oceans of Hope through a local MS support group and applied straight away, never imagining that I'd be chosen to partake in one of their Day Sailing Trips!
From the minute I arrived, I was made to feel so welcome. It was refreshing to speak to other people with MS about their day-to-day lives and how their MS affects them while sharing some wonderful advice, it felt like I had found a new family, a family who understood me.
Sailing provides a unique sense of freedom and accomplishment, even in the face of physical limitations. Oceans of Hope provides people with MS the opportunity to break free from these constraints, experience the sense of adventure and enjoy some respite from the physical and emotional toll of living with MS.
My donation to Oceans of Hope was motivated by the belief that everyone with MS, regardless of their degree of disability, should have the chance to experience the exhilaration and liberating joy of sailing. It's a small way for me to support others living with MS and enable them to be part of this amazing charity."
You can raise money for Oceans of Hope UK through sponsored activities or simple crowdfunding with friends and family, through our JustGiving page.
Oceans of Hope provides people with MS the opportunity to break free from constraints, experience the sense of adventure and enjoy some respite from the physical and emotional toll of living with MS.

Natalie Turner, Sailor and Fundraiser for Oceans of Hope UK