The team running the Oceans of Hope Challenges are truly unique, they understand MS because they live with it.
They recognise how these events can transform people's lives because their own lives have been changed.
They really understand how to help people with MS to regain their strength and confidence from the moment they join us on board.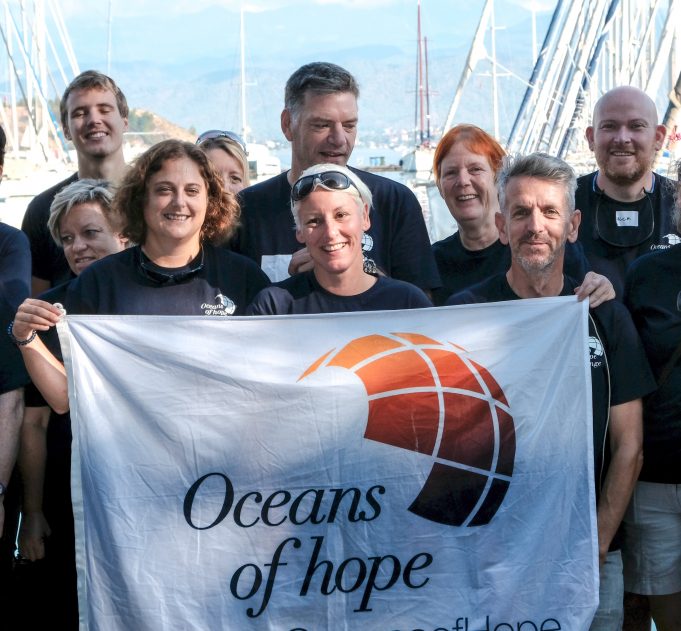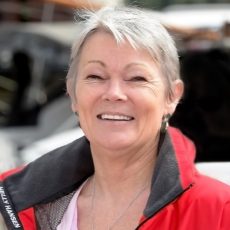 Tracy Edwards (Patron)
Tracy won international fame in 1990 as the skipper of the first all-female crew to sail around the world when they raced maiden in the 1989/90 Whitbread round the world race.

Despite fierce opposition and sexism, Tracy and her team won two of the toughest legs on the course and came second overall. It was a landmark moment for the sailing world and opened the door for competitive female sailing. Tracy and her team showed everybody that despite all the people that doubted her and all the challenges that faced her; if you "just stick to it," anything is achievable.

The Maiden Factor foundation was set up to promote and fundraise for the education of 130million girls worldwide who are currently denied this basic right. Maiden is now back on the water and sailing 90,000 miles, visiting forty destinations in 22 countries over the next three years.

Having Tracy on board, not only as a world beating sailor, but as a daughter and a mother is a huge honour is and milestone in the story of Oceans of Hope UK. Tracy has first-hand experience of dealing with Multiple Sclerosis and this makes her motivation, and our association even stronger.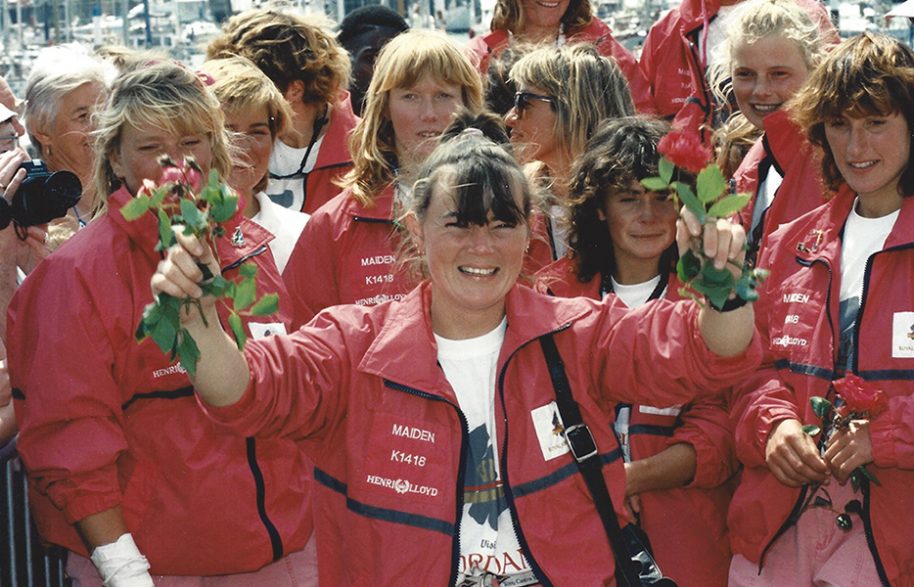 "My Mum battled MS for years and was always looking for ways to stay active. Sailing is perfect to help combat this awful disease. I am delighted to support Oceans of Hope UK."

Tracy Edwards
Trustees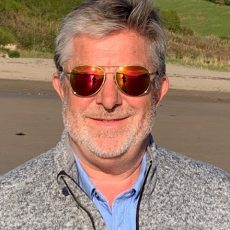 David Allsop (Chair of Trustees)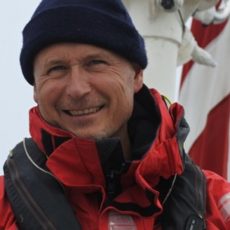 Mikkel Anthoniesen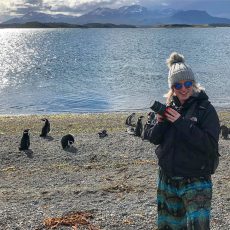 Rebecca Puttock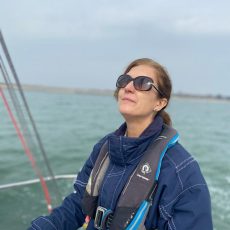 Kathryn Turnbull
Our Magnificent Volunteers and Captains who make everything possible!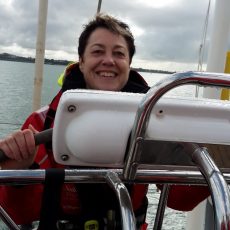 Ingrid Robertson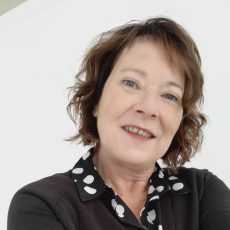 Thea Veldman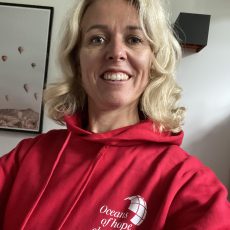 Judith Jans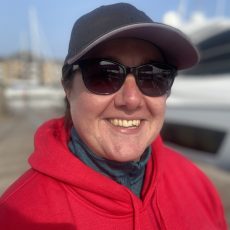 Trish Smith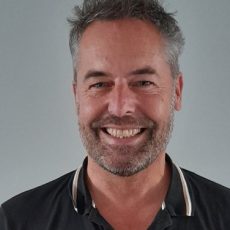 Minse De Bos Kuil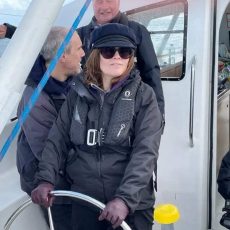 Lynwen Davison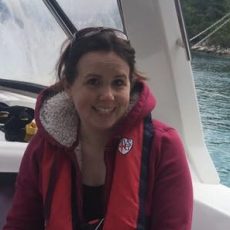 Diane Miles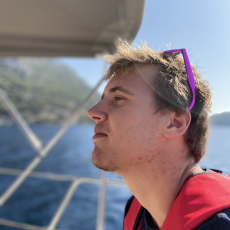 Volunteer Captain Bertram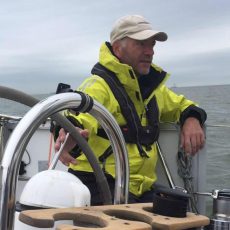 Volunteer Captain Mikkel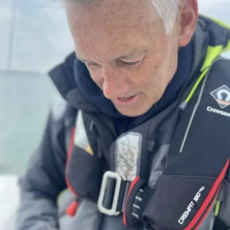 Volunteer Captain Bill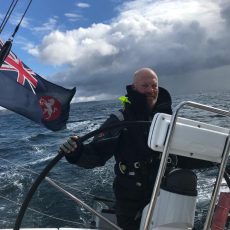 Volunteer Captain Colin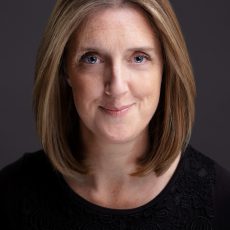 Digital Marketing Volunteer Julia Warsap