Join an Oceans of Hope Challenge
Our Challenges are open to all people with MS. They are a chance to meet like-minded people, defy your limitations and ask yourself "what I can achieve?" On board, you'll be an integral member of the crew, contributing to an exhilarating sailing experience.

We offer 3 levels of Challenge to suit all ages and abilities. We also have places for carers within our Day sailing program.

Watch the video to explore the experience of sailing with us and read personal feedback from some of our magnificent sailors below.

Keep up to date on next years calender by subscribing to our newsletter!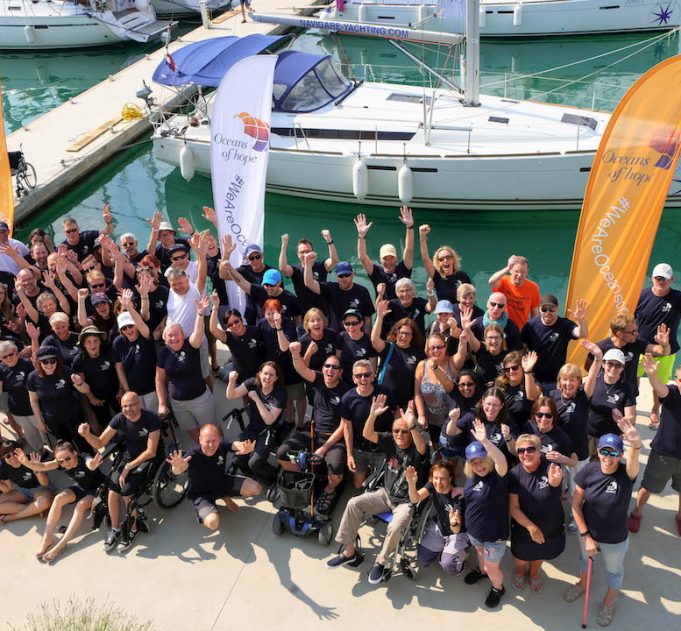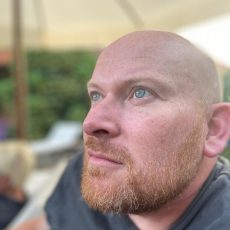 "Sailing with Oceans of Hope is the best thing I've done in my life. Day I left the boat I walked 10m along the pontoon. Sailing is my miracle cure to walking"
Nick Jarvis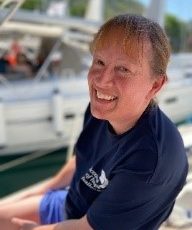 "Having the opportunity to sail with OOH introduced me to a great group of people with a similar story to me. I can share an activity with Like-minded people and feel useful again."
Judy Campbell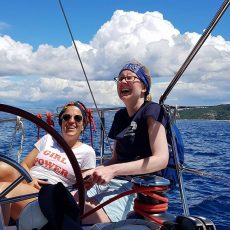 "I cannot remember laughing this hard for so many days in my life. It was pure joy and every moment of the trip was amazing. My world has opened up and I have made friends for life."
Elizabeth Stevens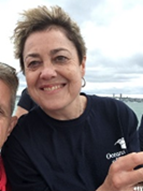 "Oceans of Hope Challenge helped me to not let what I cannot do interfere with what I can do"
Ingrid Robertson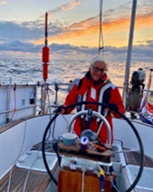 "My MS turned out to be a gift just like sailing. It makes me appreciate and aware of what I can still do and what I'm capable of. We can still do so much! Sailing is very similar to having MS – we can't change the weather but we can adjust the sails! OOH was a confirmation and epiphany. My life couldn't have changed more! Next year I'm leaving with my partner (who also has MS) for our own sailing trip around the world. Not bad for 2 people with MS right? We will be challenged but… we learned that as Churchill said: the only thing we have to fear is fear itself!"
Heidi Helmstrijd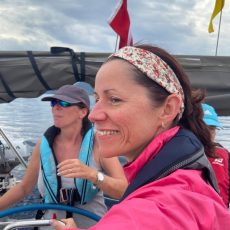 "Oceans of Hope helped me realise that life is not over just because I have MS. It's still perfectly possible to learn a new skill and make a bunch of new friends in the process."
Nikki Heffernan